Bosch® is the only public address systems supplier with a full line of loudspeakers, amplifier options, indoor and outdoor speakers, and speaker accessories.
Our professionalism, integrity and reliability is what sets us apart from the competition
Driven by the values of quality and service that challenge industry standards Commhawk was established in June 2020. In less than a year we have journeyed through trials and tests and rose to a reputation built with integrity, commitment, and sustainable performance. Every business has a purpose and ours is to provide the best Public Address System and Security Systems, and excel in IT services.  With an unwavering focus on expanding locally and internationally, COMMHAWK invests in rapid growth, premium services, and new ideas making us distinguished in the business. We concentrate on collaborating with the best names in the business and offering sound solutions that bring our customers back for more. Our core objective is to achieve growth through superiority and innovation while harmonizing the interests of our partners, employees, and business community.
We aspire to be UAE's most trusted supplier of Public Address and Security systems; leading the markets through superior and matchless quality, competitive pricing, and easy availability. We aim to become a legendary name in the business through flawless supply and customer support that the region has never witnessed until now.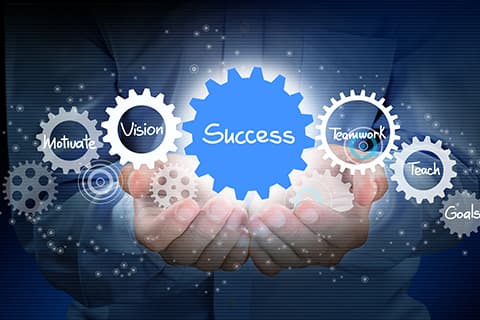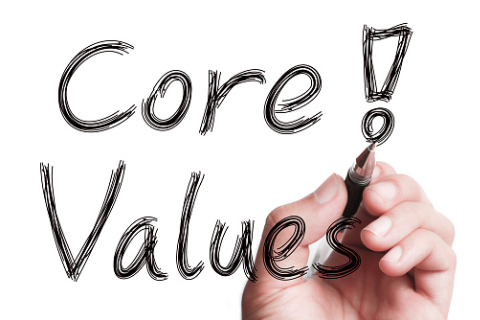 Extremely quality and cost-conscious.

Focused on empowering the best in Public Address and Security Systems.

Passionate about prompt services and state-of-the-art installations.

Adherence to strict business ethics under all circumstances.
COMMHAWK aims to be the most trusted supplier of Public addresses and Security Systems backed with extraordinary customer support in the MENA region.
Our core team operates on the pillars of transparency and commitment fostering and imparting an environment of solidarity, mutual respect, and responsibility for one's actions and decisions.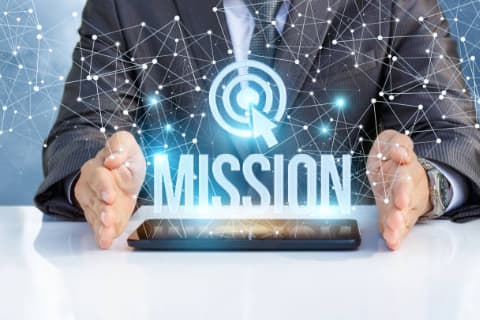 Hussain, founding partner at Commhawk, boasts an envious background in the business. Coming from a school of thought that promotes, SETTLE FOR NOTHING LESS THAN THE BEST, Husain is known for his managerial skills characterised by meticulous planning, punctuality and supporting the system with solutions that work well in the given circumstance. Hussain's experience in Public Address and Security spans five years through which he won trust, gained knowledge and accelerated customer support that made Commhawk reliable and the only one in the region that supplies brands like Bosch and a few more well-regarded names.
Well, conventional but true, behind every successful man there is an intelligent, sound and strong woman. Mariyam handles the most delicate aspect of the company that can make or break an empire; FINANCE. The lady with nerves of steel sports fantastic Financial Management skills, overlooks operations and manages the IT division. Partnering with Mr Husain in managing the business Mariyam prides on a lofty qualification of BCA making her an indispensable part of the team as the investor and founding partner at Commhawk.