Premium Quality and Effective Speaker Cables in Dubai
Bosch® is the only public address systems supplier with a full line of loudspeakers, amplifier options, indoor and outdoor speakers, and speaker accessories.
A well-structured cabling system is the single most important standard cabling system that integrates phones, devices, and computers. For a business to improve workflow and reduce downtime concerns, speaker cables in Dubai can work effectively. This system has data and voice sockets to plug in your device seamlessly. An entirely futuristic solution, most trusted and offers a platform to build an overall information system strategy. We are the most trusted speaker cable suppliers in Dubai, with our dedicated team of professionals ringing their knowledge and skill to guide you.
We are the most trusted speaker cable suppliers in Dubai, with our dedicated team of professionals ringing their knowledge and skill to guide you. We provide a very cost-effective solution to ensure you get the best system that lasts.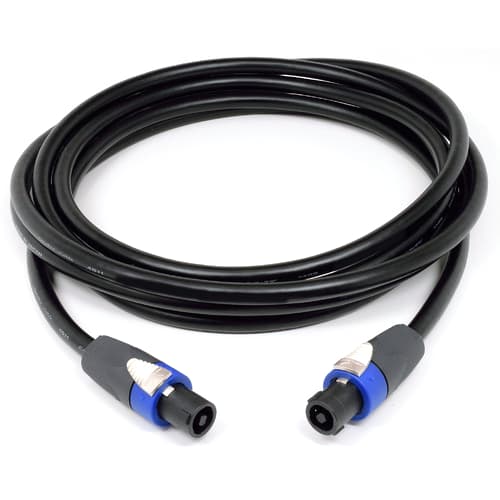 Speaker Cable Types Offered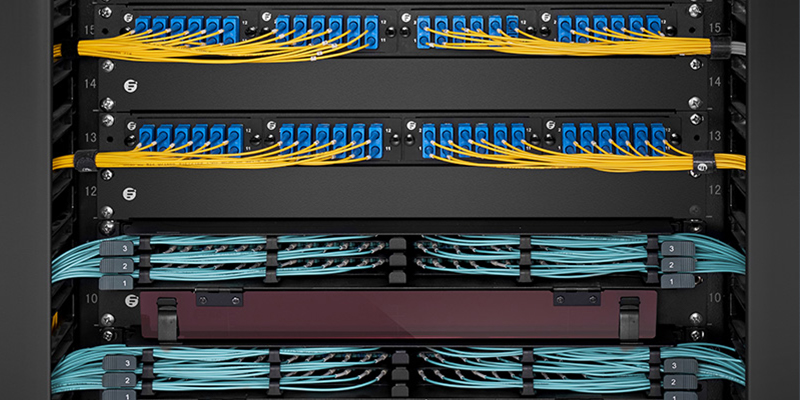 They are the heroes of the data center. In case of a significant connection to devices with a central server, you have to plan everything properly. Patch panels work great to keep the data center and room well organized and make a more accessible connection to add new devices too in the future. Be it any size of the organization; it gives appropriate solutions.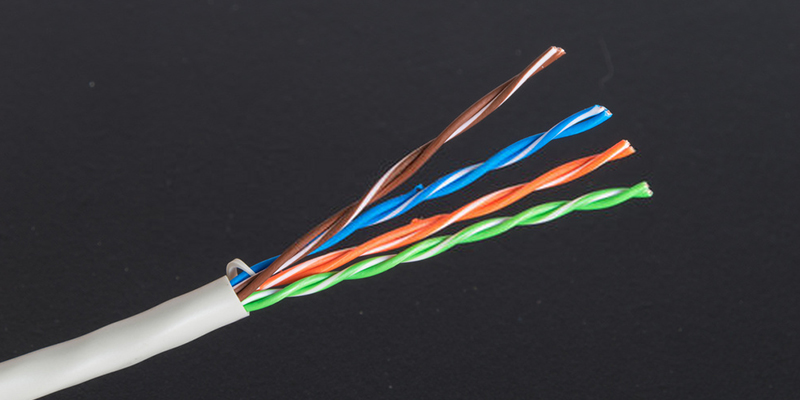 They are mainly used for telephone and computer networking. It has a fast connection, so it is less costly and only has ideas for computers and telephone. For high data rates, you can rely on UTP for its stronger connection. The quality varies from just a telephone-grade wire to a high-speed cable experience.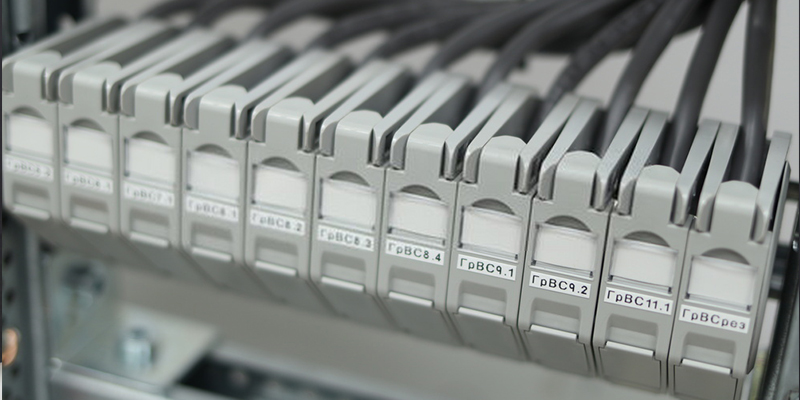 It is one of the most valuable forms of data communication. These come in a standardized size for use in patch panels, keystone wall plates, and more. They are versatile, well mounted into any wall plate, and combined into a single keystone with multiple ports. It can also be customized for office and professional home looks.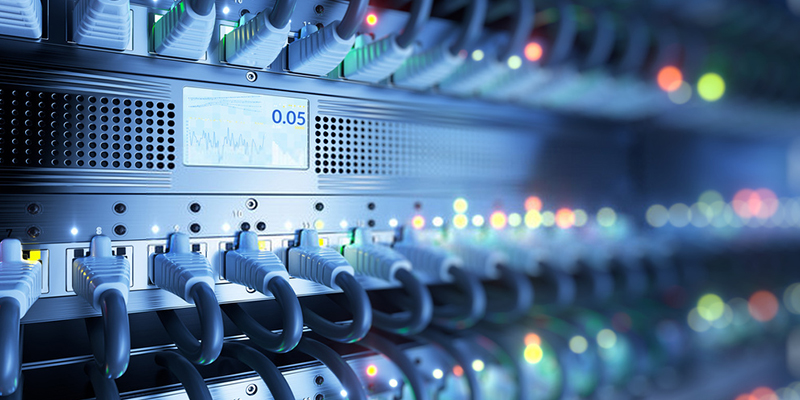 It connects two network slices or devices. The switch is a bridge with multiple ports helping to route packets at the data link layer. This one is crucial for present local area networks and even suitable for a small office, home office networks consisting of a single switch.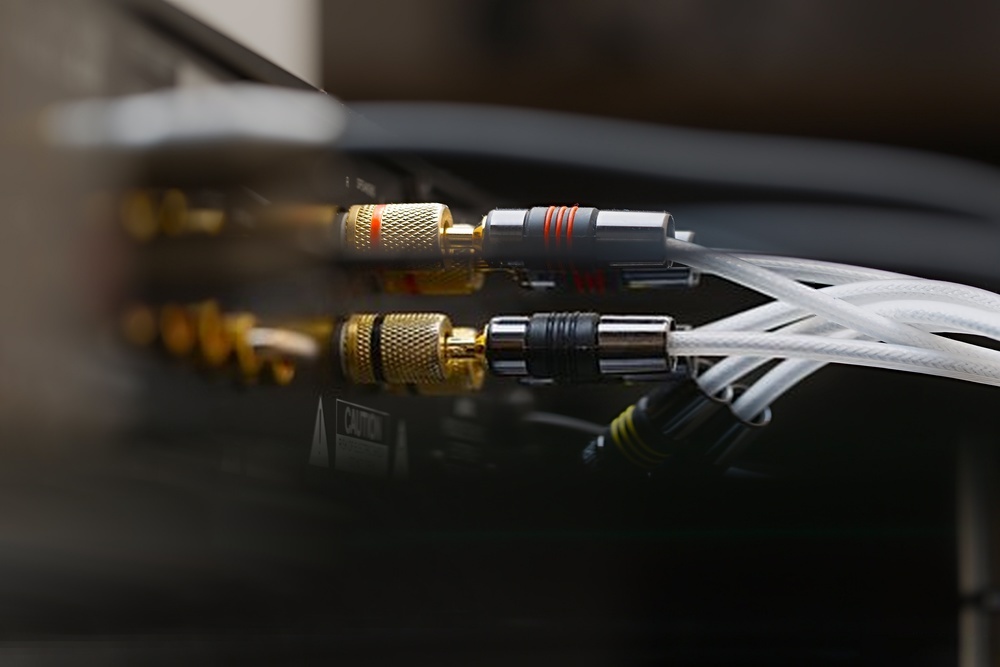 Ease in pulling and stripping due to quality covering tends to save installation time and money.

Comes with quality construction, featuring tough electrolytic pitch (ETP) virgin copper.

Our Cable jackets feature good footage room and zone markings for ease of identification.

There is a safe distance between two conductors for consistent and uniform capacitance throughout the length.

You get the safest protection from fire with FR Grade PVC Compound and the top value of Oxygen & Temperature Index.
We offer outstanding speaker cable, being a leading speaker cable supplier in Dubai. It is one of the reasons why a customer chooses us, trust us for top structured cabling products. Be it any network connection requirement; our products will meet your vast needs with care. Dealing with only renowned and leading brands, our good quality cables will deliver highly effective cable quality for all sorts of project management. Our speaker cables will fulfill your requirement and enhance network cabling solutions by ten computers or buildings on campus. As the best speaker cable supplier, you can always rely on us for quality and affordability.