Security and Safety Guaranteed with
Access Control System and Equipment in UAE
As a leading access control system supplier in Dubai, UAE, we offer a range of products that can manage thousands of doors and alarm monitoring points across the GCC region.
CommHawk Global - One of the Leading Access Control system companies in Dubai
Security is the topmost concern for businesses and companies of all sizes. If you work with confidential information and expensive equipment, protection of assets is crucial. Building security Access control systems have become a high necessity for businesses to safeguard property.
In addition, it tends to provide a safer and peaceful environment for the workforce to do business with ease. For efficient crowd control, the system works best, delivering an improved customer service relationship.
As one of the leading Access Control System Suppliers in Dubai, UAE. Our range of products will meet your vivid needs. Be it single door access control to standalone, web-hosted doors and even integrated systems. In addition, our access control system with attendance can manage thousands of alarm, door monitoring points.
We have a highly sophisticated staff providing, maintaining, and serving the procedure to you in need. We have years of experience in the world-class Access Control System In Dubai, UAE. We use only quality and best access control systems from renowned brands to get a hassle-free experience.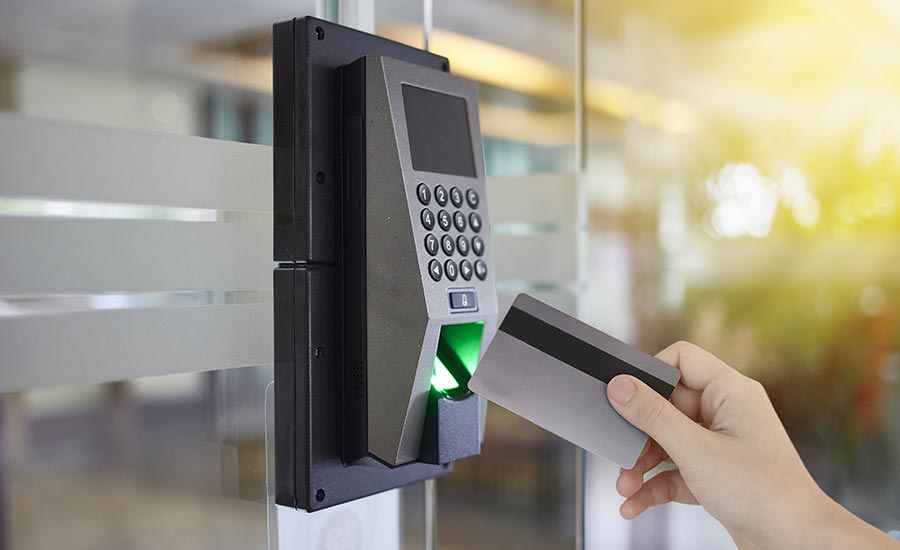 Benefits of Access Control Systems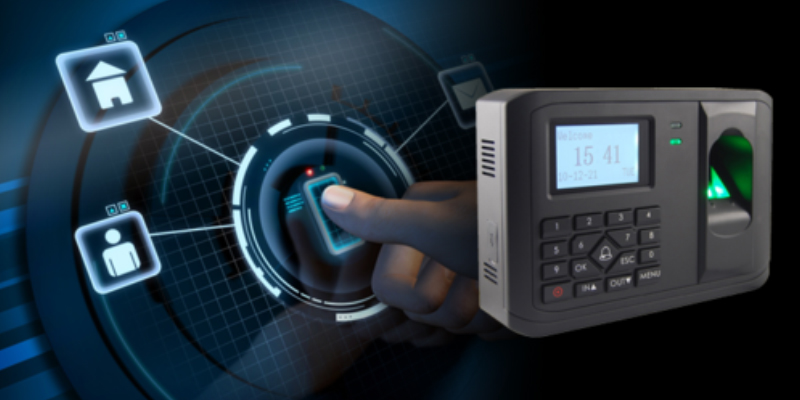 Full Employee Access Control
An access control system offers you a 'set and forgets' experience. Give access to restricted employees to all areas they need to get the job done. Then, with the scan of keycard or PIN input, your employees can go anywhere with ease.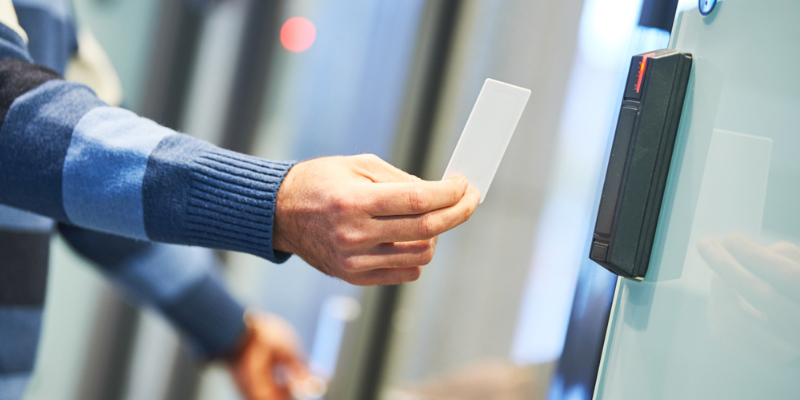 Being prominent Access Control System Suppliers In Dubai, we deal with the only quality system. It can be a keyless entry and card access system straightforward to manage the security of the building. So your employees can have proper access to any facility.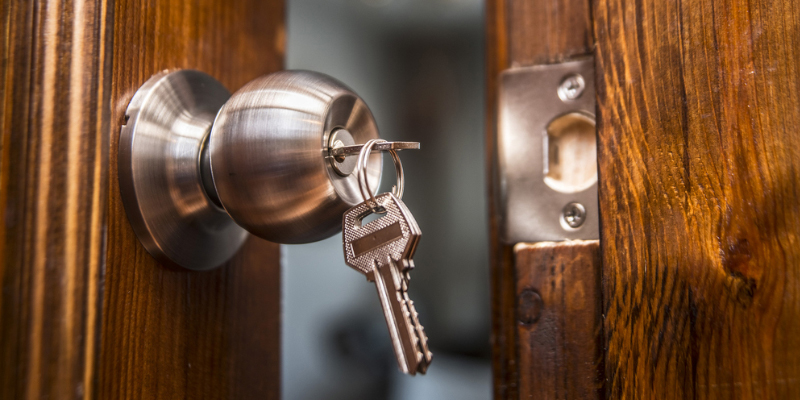 No Traditional Key Needed
Keys are problematic with no security guaranteed. A high-security facility needs greater attention; with keyless entry and card access systems, you need to change the lock or break the door if you misplace the card. Deactivate the card, assign a new one.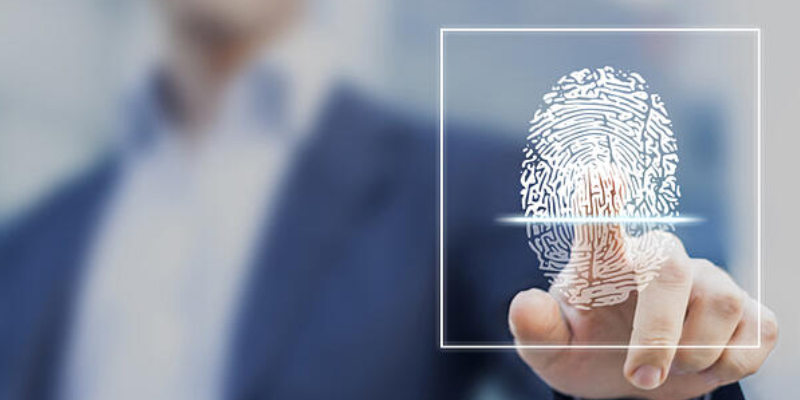 Easy Biometric Access Control
There may be a particular facility in your offices, laboratories, or production areas that needs additional security. For example, the Biometric Access Control System In Dubai requires mandatory credentials for attempting to enter the area.
Why Choose Us for Access Control Systems in Dubai, UAE?
We are a UAE-based company offering quality, tech-driven, and highly sophisticated automated door access control systems that are designed to keep your home and office completely safe at all times. Our security systems are user-friendly, easy to control, innovative, and easily integrated, too, offering a hassle-free experience.
As one of the leading Access Control System Suppliers in Dubai, UAE. We have a well-equipped system addressing your unique requirements. Moreover, since we deal with only prominent brands, you can trust us for the quality, affordability, and security experience delivered. Our portfolio will be ideal for use in many industries, from biometric and id card readers to other types like electronic gates.