Voice Evacuation System for Emergency Situations
We're the leading Bosch® voice evacuation systems supplier in Dubai with a full line of loudspeakers, amplifier options, indoor and outdoor speakers, and voice input accessories. 
Get Instant Alert Notifications from High Tech Voice Evacuation Systems
The growing need for a voice evacuation system is used in conjunction with automatic fire detection and alarm systems. We believe a voice evacuation system is more than just a fire alarm. Installing the finest alarm system delivers security and safety to your customer, inventory, facility, and employees.
Being partnered with prominent, reliable, and trustworthy brands, we offer certified voice evacuation systems in UAE to meet unique needs. Our security system ensures immediate alert to control any unforeseen event with utmost safety. Our voice evacuation system alerts all the building's inhabitants that they should evacuate sooner. It is one of the most effective and reliable methods available in the course of an emergency.
The product we deal in makes notifying emergency news more organized and systematic, maintaining calm in times of panic. You install a comprehensive voice evacuation system as an important security and safe investment for your space when choosing us. Choosing us will keep you in a better position since we are in this field for the long term and understand our client's unique requirements.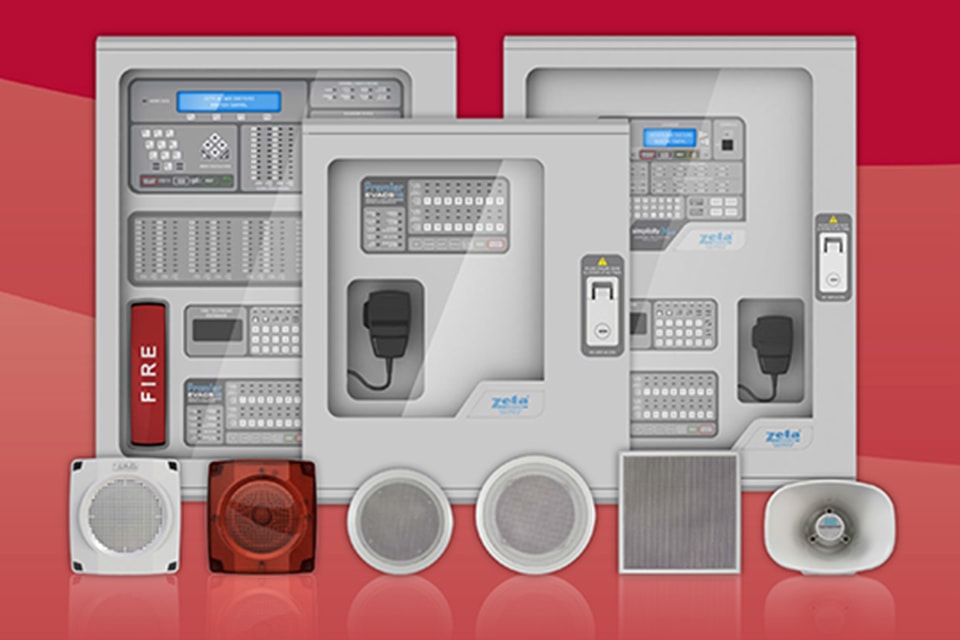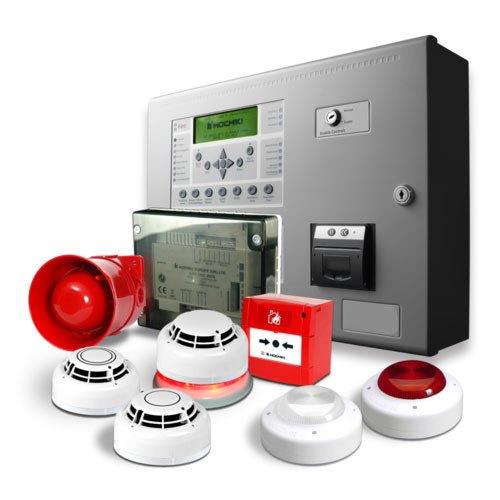 Benefits of fully integrated voice evacuation system
Quick Instruction:
During an emergency, when decision-making is poor, Voice evac systems guide people to choose the safest existing route limiting uncertainty. 
Not just for Fire: Being a prominent
voice evacuation system supplier in UAE
, our product is not limited to fire-related emergencies. It can be for communication on on-campus threats, or environmental hazards, and more. 
Relocate/Evacuate: A voice alarm system gives detailed information on the nature of risks, alerts people on specific actions and specific exit routes. 
Reduce 'False Alarm' chance:
Unlike a traditional alarm, voice alarms eliminate this mentality of false alarm by confirming occupants with awareness of an emergency.
Battery backed: It is such a system that it will operate even in a power outage. Therefore, during an emergency and power outages, you can still rely on our product.
Why Choose Commhawk for Voice Evacuation Systems?
Knowing the code, regulations, and installation of a
voice evacuation system
can be tricky and difficult to master. If you are interested in buying and installing the right system, we would love to help you whether you wish to install and buy a quality product or inquire about the option that best fits your need. 
We have the technical support, tool, and team ready to make it happen. We are a renowned supplier and highly committed to providing a quality
voice evacuation system for UAE citizens
. One that suits your facility, business, and other needs. Voice alarm systems aren't new but are becoming a pretty important and popular way to communicate in threatful situations. 
It can either use a pre-recorded message or a PA giving occupant real-time notification. Our vocie evacuation systems are not limited to a certain space but outdoor event centers, malls, and campuses. Everyone can take advantage of it, save their life, and experience comfort and security at its best.