Time Attendance System in Dubai
Bosch® is the only public address systems supplier with a full line of loudspeakers, amplifier options, indoor and outdoor speakers, and speaker accessories.
Gone are those days when employees had to sign in the register to mark their presence for attendance. Technology has evolved, so time and attendance systems are gaining popularity. Staff is the most expensive resource, and managing the workforce effectively makes a smart investment. Employees doing the right job at the right time can lead to maximization in productivity.
We are a prominent dealer of time attendance systems in Dubai. Our efforts are to make the employer's administrative process professional and quick through the system we offer. Our wide range of systems will manage your workforce and give you a smarter and faster way to save money and time. We offer certified and trained resources that accommodate complicated tech set up well by dealing with only top brands. Our professionals are highly skilled, understand the technology well, and are capable of guiding you.
Best Advantage of Having Time Attendance System
Here are the top 4 advantages you can expect to receive from our machine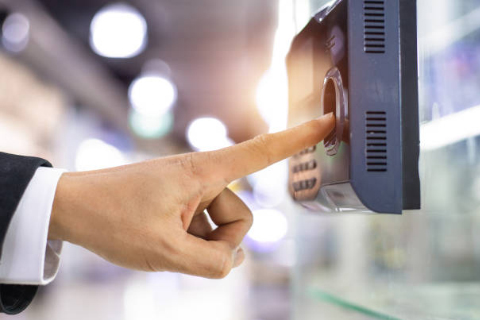 Eliminate the need for spreadsheets that are complicated and time-consuming. An effective time and attendance machine in Dubai will have easy to manage screen to create patterns in advance. You spend very limited time planning, according to the demand and within your budget.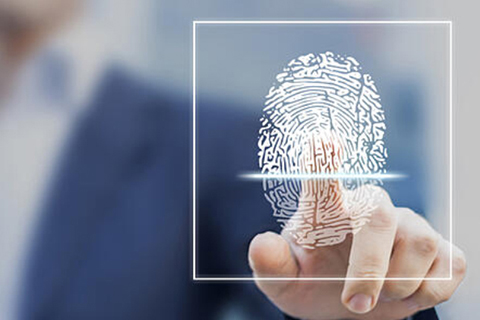 With time tracking and attendance, you can let the staff adhere to the contracted hours. The system can report whether contracted hours are being worked or not. With intelligent solutions, calculation of hours can help notify employees.
Our time and attendance system will safeguard crucial information of employees, the contact details, pay rates, and contractual information. These systems are highly trustworthy to maintain confidentiality and integrity at their best for the business.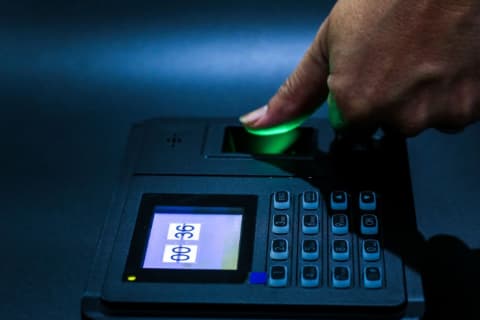 In today's time, the use of time and attendance system in UAE has become a need of an hour. Employees wish to have such a system in their workplace, as it doesn't let them get exploited. They work for the expected working hours.
Flexible Solutions With time and Attendance System
A time and attendance machine in the UAE offers several benefits to the organization. It enables employers to have full control over working hours and control labour costs, payments, and more. With us, you ensure to gain a high level of satisfaction and quality after-sales support. Being the leading dealer, we are always responsive to your needs and got a little extra to assist you.
Our system suits your vivid needs and budget; we are the best supplier to reach from small businesses to enterprises. If you are looking for a system to boost your security and safety, we can help by offering a wide range of time attendance solutions. To date, we have helped many customers through our dynamic systems like a fingerprint, remote time locks, iris recognition system, and more. When you choose us, you choose to work with a qualified team of professionals ready to serve you with the best resource.