CCTV Installation in Dubai, UAE
Commhawk Global provides the best security camera installation services in Dubai, UAE for commercial and residential business installations.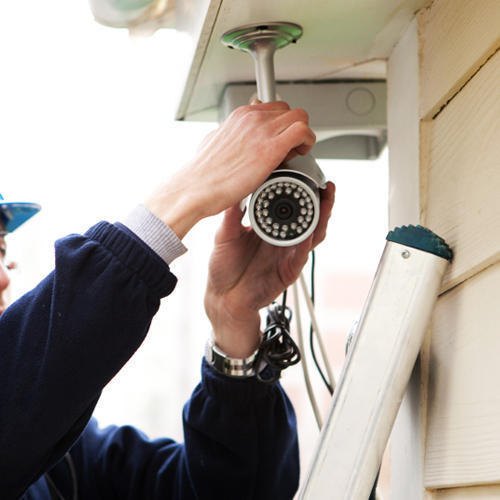 Leading CCTV Camera Installation Solution Providers in Dubai & UAE.
Whether for business or home, security measures need to be adopted to minimize risks and external threats. Threats like theft or attack can be circumvented easily through CCTV surveillance. It is a means to monitor and reduce the chances of dealing with uncertainties. With the array of illicit things happening around, CCTV installation in Dubai, UAE for security is worth considering.
We provide CCTV Camera installation in Dubai and sourroundings for high-level CCTV security Serveillance, 24×7 remote monitoring, and even round-the-clock surveillance. You can keep an eye on your space, secure your business, and feel free. CCTV camera has become an integral part of any business or home. Nowadays, it is integral to ensure that the activities around you dont affect you or anything related to you.
Choosing us will help you get the most sought-after and quick installation support. We have been in the business long enough; we understand the different installation requirements. We promise to deliver top-quality solutions that meet your diversified needs well.
Benefits of Installing CCTV Security Camera's at your Workplace Or Home
Decrease risk of threat

Constant remote monitoring

Empower workplace safety

Surveillance reduces uncertainties

Assist in Law enforcement

Keep a constant eye on honest workers
3 steps to getting your space CCTV Security Camera installed
For CCTV installation services in Dubai, you have reached the right provider who have year's of experience in CCTV installation services. We aim to keep your premise protected at all costs so that you can monitor it from anywhere. We also promise to be a cost-effective service provider that doesn't compromise on quality.
Contact us and let us know your requirements. 

We will visit your site, monitor, and suggest you the best installation system, along with an estimated quote. 

Upon approval, we shall draft an invoice and work on the installation.
Cost-Effective High Security CCTV installation service in Dubai, UAE
Businesses today have a plethora of threats and security breaches; the only solution to getting rid of them is installing CCTV cameras. Our expertise covers CCTV installation, which is worth it for your business or residence. With intelligence security and proper installation support from us, you will have quality and peace in your life back. We make sure these systems are installed right and exactly the way you need them.
Our aim has always been to give importance to safety, and we work hard to ensure you are safer and protected through this system. Be it any camera installation system, our skilled team of professionals is ready to give you the best help. For any CCTV Installation Services in Dubai, UAE. Get in touch with us. We are ready to serve your vivid needs and help you have a safer experience quickly.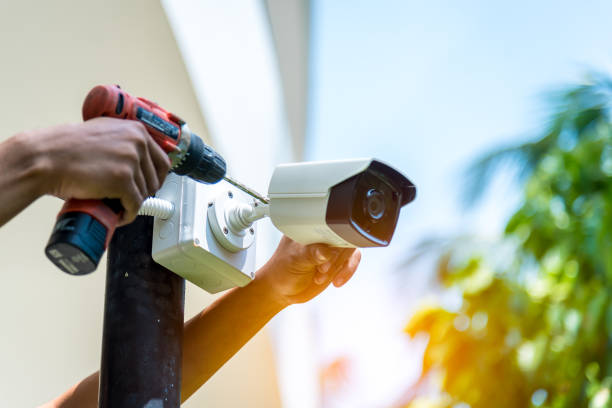 Why Choose Us for the Best CCTV Installation Services in Dubai, UAE?
Nothing can bring you peace than knowing your space, resources, people, and money are secured. With our installation services, you will have a quicker, affordable, and safest way to maintain security solutions.
Top-notch services within your budget.

Experienced in installing all sorts of an assorted CCTV Surveillance security camera system

Excellent work portfolio. 

Expert recommended our CCTV installation services across the Dubai, UAE.